ECO Leather case cover for iPhone XR blue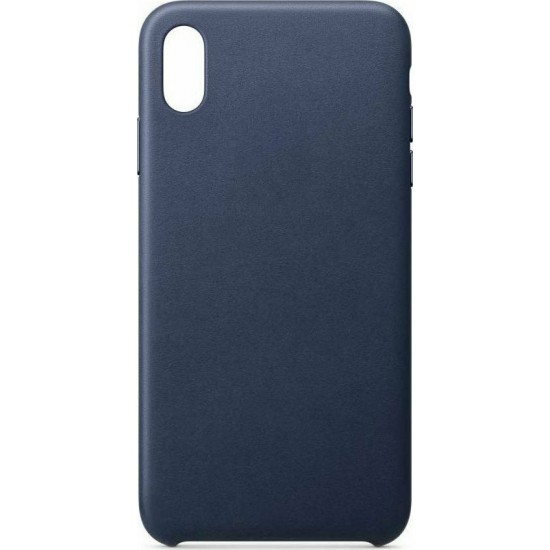 ECO Leather case cover for iPhone XR blue
Stock:

In Stock

EAN:

9111201895188
FREE SHIPPING FOR ORDERS ABOVE 50€
Elegant case made of synthetic leather.
The case is slim and light, with a great look and amazing feel.
Durable and reliable.
Made of high quality material covered with durable PU leather.
Fixed grip.
Synthetic leather provides a more comfortable and secure grip on the device.
Screen & Camera Protection
The raised edges of the case protect the screen and the camera of the device.
It offers easy access to all the sockets and keys of the device.
Mobile Phone Repairs
Create the best layouts with the new Journal 3 page builder
Tablet - Laptop - PC Repairs
So many options, so much flexibility, it will blow your mind
Cases for phones and tablets
The best multi-purpose modules already built in
Phone gadgets and accessories
Tons of love has gone into Journal throughout the years
Δυνατότητα αποστολής της συσκευής σας με δικά μας έξοδα στο κατάστημά μας και επιστροφής στον πελάτη επισκευασμένη με δικά μας έξοδα