Hurtel Soft Back Cover Silicone Pink (iPhone 12/12 Pro)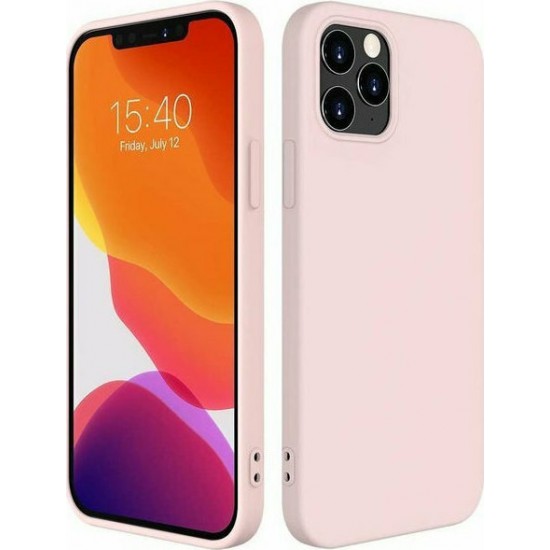 Hurtel Soft Back Cover Silicone Pink (iPhone 12/12 Pro)
In Stock

EAN:

9111201910072
FREE SHIPPING FOR ORDERS ABOVE 50€
Protect your favorite iPhone 12/12 Pro and keep it in its original condition, with the elegant silicone case!
It does not cover the functional sockets of the phone and allows easy access to all applications of the device. It embraces the perimeter of the device to fully absorb vibrations and has a raised edge around the perimeter to protect your screen from a possible fall to the ground.
Made of silicone, the case is thin but has full and strong protection for the iPhone 12/12 Pro in such a way that enhances the aesthetics of your device.
The case is only compatible with the iPhone 12/12 Pro.
Characteristics:
Elegant protection
Extremely thin and light case for iPhone 12/12 Pro
Protects against bumps and scratches
Allows access to all functions
With special notch in the camera
Color: Pink
Material: Silicone